MEGA TRADING, LLC
Currently represents the following brands in Latin America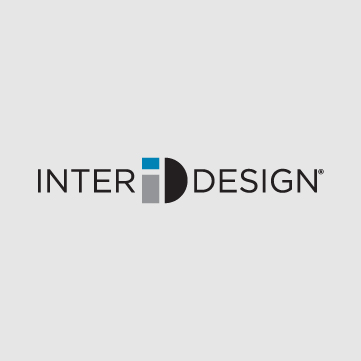 The art of organization. Beautifully functional designs -all made with your needs in mind.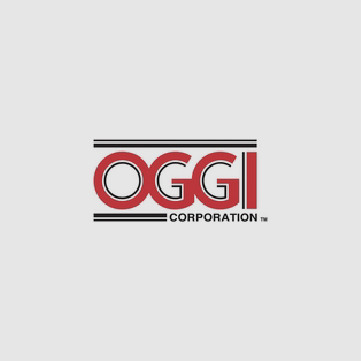 OGGI Corporation is known for its ever-evolving range of innovative, quality products at an exceptional value across several major categories.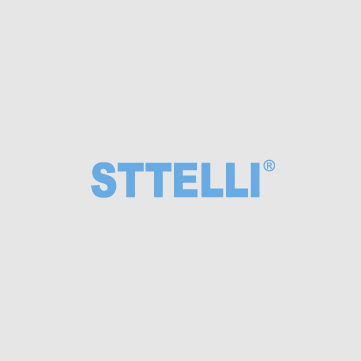 Travel and home goods line created by a team of individuals who appreciate quality, design, and value.