EXPERIENCE
Focused on housewares, linens, and travel goods, we serve as sales agents for several reputable companies with the sole objective of generating profitable returns for both our represented companies ("manufacturers") and our customers ("retailers").
This is achieved by channeling the right product lines at the right prices with unsurpassed service through our large and established distribution network, which has been created as a result of more than thirty (30) years of commercial activity in the Latin American region.
OUR MISSION
Ensure that each manufacturer and retailer obtains profitable returns by:
Introducing innovative and quality driven products at affordable prices in the Latin American region.
Offering excellence in customer service, product knowledge, industry insight and business integrity.
Creating long-term relationships between manufacturers and retailers by enhancing manufacturers' international presence.
Closely monitoring and attending retailers' purchasing needs.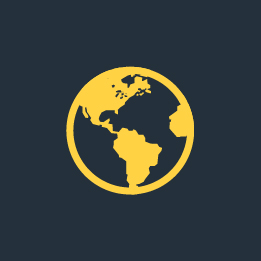 Working for Latin America from Miami-Florida and Bogota-Colombia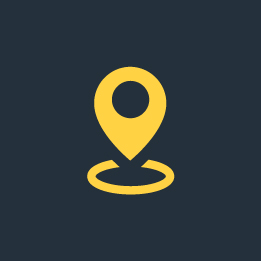 Serving 43 countries in the region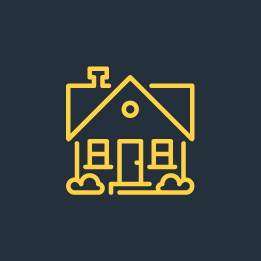 Focus in home, bath and organization accessories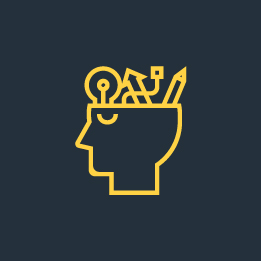 Bast knowledge of the sector and region
COVERED COUNTRIES
We work closely with importers/wholesalers, department stores, mega stores, specialty
stores, and boutique stores in:
Antigua
Aruba
Bahamas
Barbados
Belize
Bermuda
Bolivia
Bonaire
Colombia
Costa Rica
Curacao
Dominica
DR
Ecuador
El Salvador
French Guyana
Grand Cayman
Grenada
Guadeloupe
Guatemala
Haiti
Honduras
Jamaica
Martinique
Mexico
Nicaragua
Panama
Paraguay
Peru
Puerto Rico
St. Barts
St. Croix
St. John
St. Kitts
St. Lucia
St. Maarten
St. Thomas
Suriname
Tortola
Trinidad
Turks & Caicos
Uruguay
Venezuela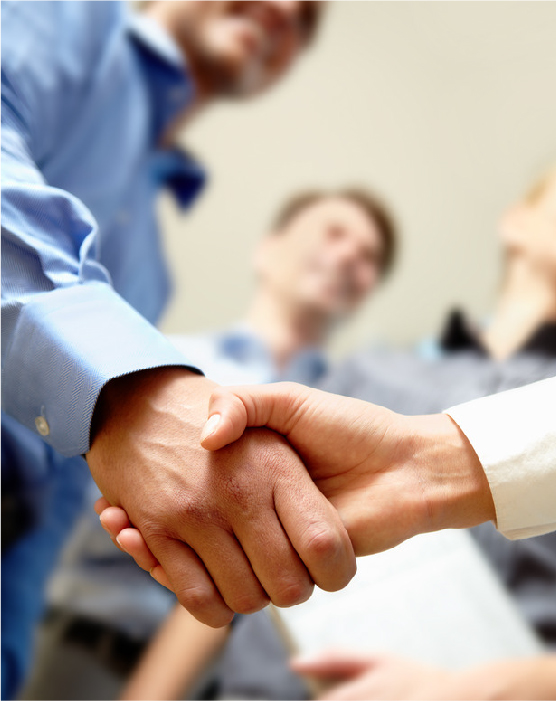 WIN WIN FOR RETAILERS AND MANUFACTURERS
RETAILER'S BENEFITS
Best direct prices, quality and support from our manufacturers, thus yielding optimal returns for our retailers, as a result of our large customer base as well as a vast knowledge of the individual markets in the region.
Rapid inventory turnover and immediate product replenishment, always introducing new designs, thanks to our constant sales monitoring and support.
MANUFACTURER'S BENEFITS
Wide range of contacts in Latin America coupled with our continuous travels throughout the region and our local presence enables us to successfully contribute to our manufacturer's global expansion via significant market penetration and brand recognition.
Insight and knowledge on the political, economic and commercial activity of each country in the region, thus reducing their commercial risk.